JANET JACKSON – "GO DEEP" [THE REMIXES] – For the past week or so I've been listening\revisiting Janet Jackson's 1997, critically-praised dark masterpiece "The Velvet Rope."
One of her most daring album's at the time.
Topics covered on the album ranged from sexual bondage, domestic violence, bisexuality and homophobia to the examination of self-worth, depression and the celebration of loved ones who've passed away.
"The Velvet Rope" debuted at #1 on the Billboard 200, charted in the top 5 of many other countries, was Janet's fourth consecutive #1 album in the US, and went on to triple-platinum status in the US, with total worldwide sales of over 10 million copies!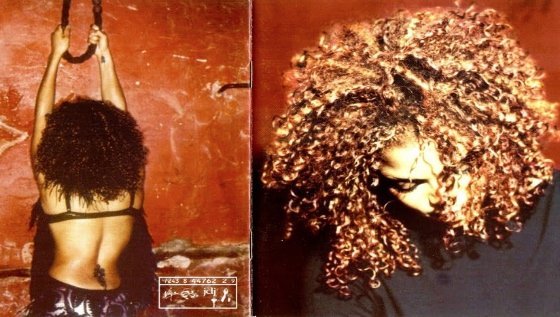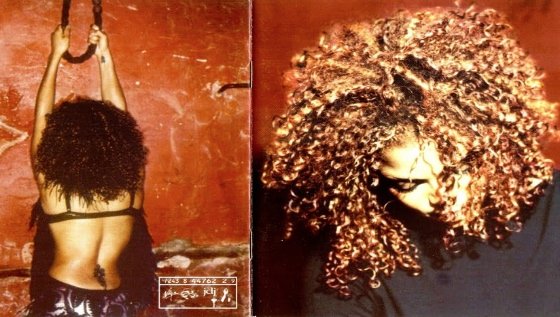 The record is also listed on Rolling Stone's 500 Greatest Albums of All Time!
Although it's really tough to choose one favorite song from the album, 'Go Deep' has to be one I connected with the most.
It's simply a fun, sexy track with no particular message other than having a good time, feeling good about yourself, dancing at your favorite spot and finding someone hot to groove with.
So, below are some amazing 'Go Deep' remixes I think will satisfied each and everyone of you out there that happens to love this song as much as I do.
My personal favorites being the Shoe Scene Symphony, Tchami and Robert Mint remixes.