JESSICA 6 – PRISONER OF LOVE FEATURING ANTONY HEGARTY (OFFICIAL VIDEO) – Check out Jessica 6's brand new video for Prisoner Of Love featuring the incredible Antony Hegarty.
The song is taken from Jessica 6's outstanding debut "See The Light" (Out now)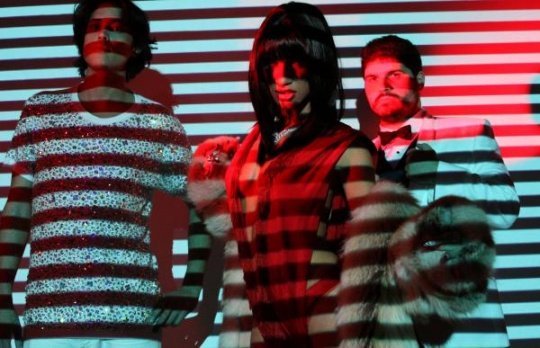 Prisoner Of Love is one of my favorite songs and is a highlight of the album– not simply because of the flawless production, but because Nomi Ruiz and Antony Hegarty vocal collaboration is incredibly amazing.
There is a harmonious chemistry between Nomi's sensual tone and Hegarty's androgynous voice that fit so great together. I hope the pair reunite again for more music.