IAMX – BERNADETTE – Check out this new track called "Bernadette" by UK\Berlin based artist Chris Corner, aka IAMX (formerly of the Sneaker Pimps).
This incredible track is taken from IAMX's 4th Album Volatile Times.
The video for "Bernadette" uses a left, right, left, right effect that I've never seen before, and it might be a bit harsh on the eyes form some—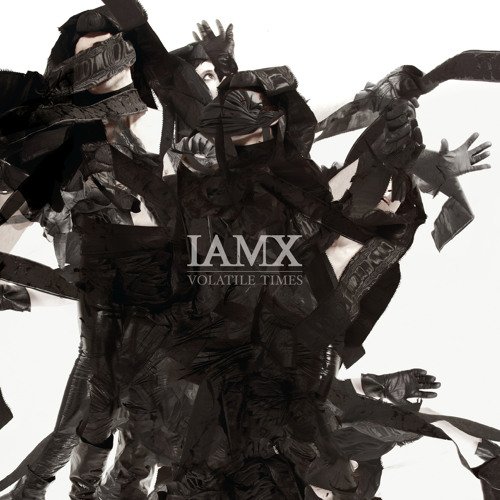 The video plays like a dark, theatrical piece taking place inside a Snow Globe (You'll know what I mean).
The song and video are simply stunning.
"Bernadette" is also available digitally through http://www.iamx.eu/bernadette.html and includes a German version of the track.