NEW MUSIC: TOVE LO – "HABITS" – Another day, another incredibly amazing Swedish act. Introducing Singer-songwriter, Tove Lo.
Late last year the talented 24-year-old singer\songwriter released her first solo effort; the lyrically obsessive and heart-wrenching pop song, "Love Ballad."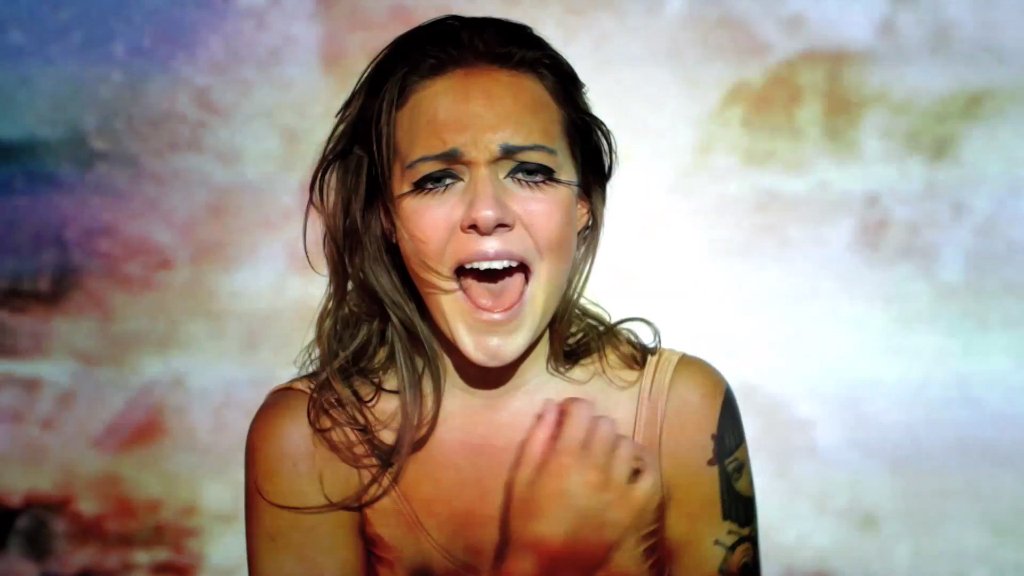 Thou the song is a 'ballad' at heart; it plays like a catchy summer song—the track mixes melodic drums kicks over an island-tinged vibe that playfully carry the tune above Lo's optimistic cries.
Tove Lo follows that incredible release with another stellar track called, "Habits."
A mid-tempo pop tune with the same lyrical punch as "Love Ballad."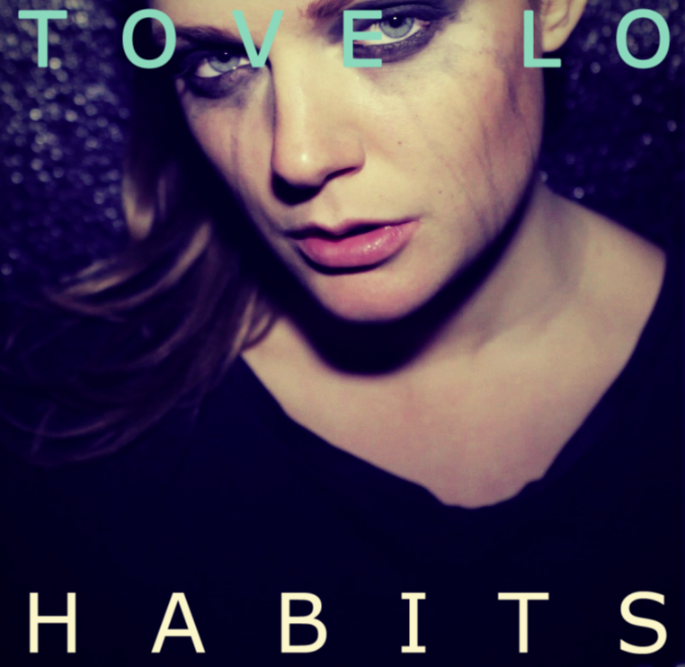 The song and video depict the singer as she downward spirals in a list of habits and addictions after a failed relationship.
"You're gone and I gotta stay high, all the time, to keep you off my mind" she sings over the minimal pop beats of the chorus.
Incredible song. I'm really excited to hear more from Ms. Tove Lo!