STREAM LORDE'S DEBUT ALBUM "PURE HEROINE" NOW! – We've been listening to New Zealand's Lorde's The Love Club EP obsessively for the past few months, so we're extremely excited to finally hear new material from the talented singer!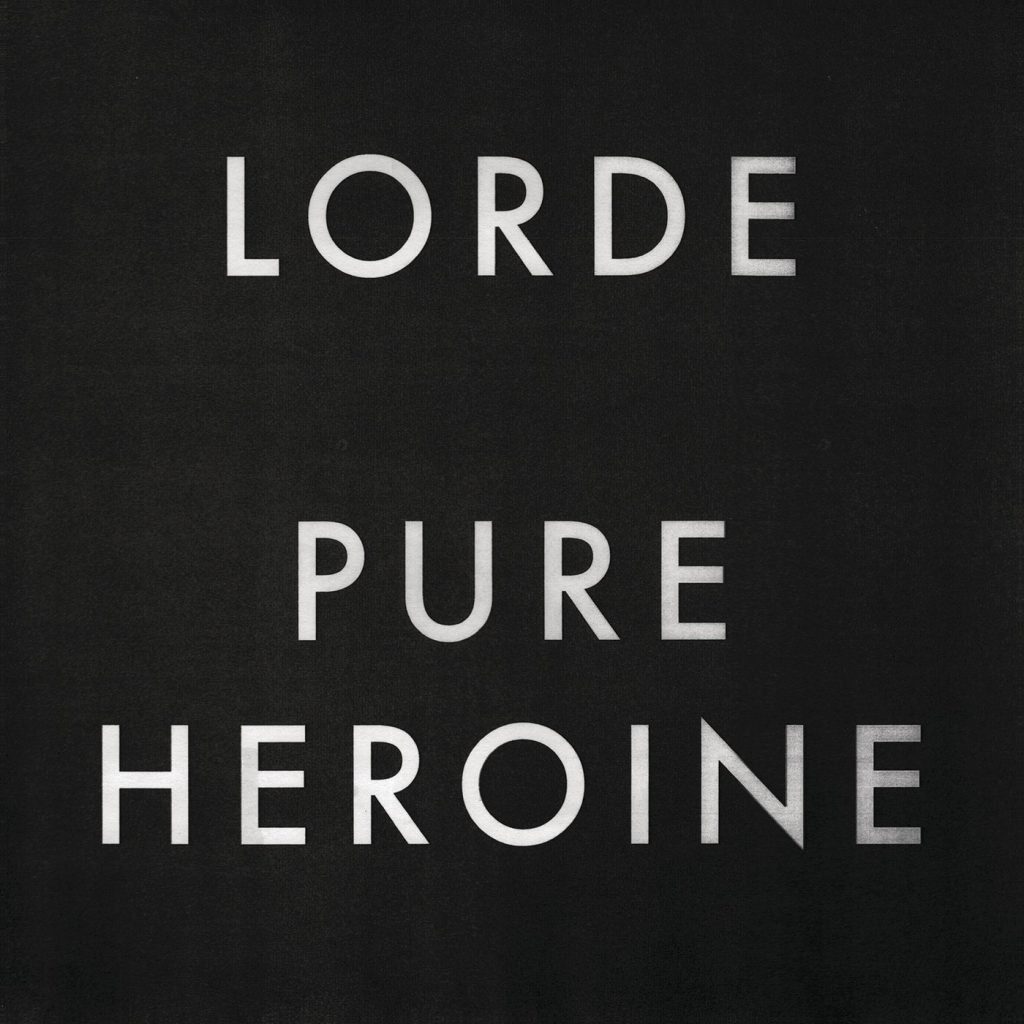 VH1 has premiered the 16 year old's debut album "Pure Heroine" in it's entirety one week ahead of it's release!
She tells VH1: "I just feel that it's kind of a more mature album.
When I wrote [The Love Club] E.P. I was 15 and now I'm going to be 17 in a couple of months, so it's more mature."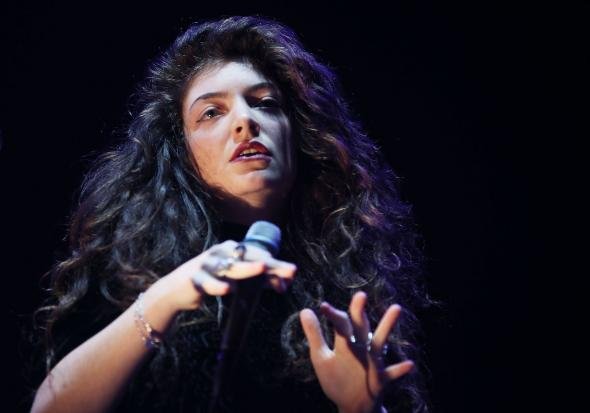 She also confessed that musically she thinks Pure Heroine is beyond The Love Club because she and her producer "learned how to make beats…like [we] just got way better at it."
Stream Pure Heroine below and "Let's go down to the tennis court, and talk it up like yeah (yeah)"
Pure Heroine arrives September 30 (October 28 in the UK)