THE SLIPS – REMIX – ZOWIE – CSS – KYLIE MINOGUE – ELLIE GOULDING – CRYSTAL FIGHTERS AND MORE! – Get to know Sydney\London based electro-dance duo The Slips (David Treahearn & Rob Haggett).
The duo has recently produced some incredible remixes for great artists such as CSS, The Crystal Fighters, LCD Soundsystem, The XX, I Blame Coco, Kylie Minogue, Ellie Goulding and more!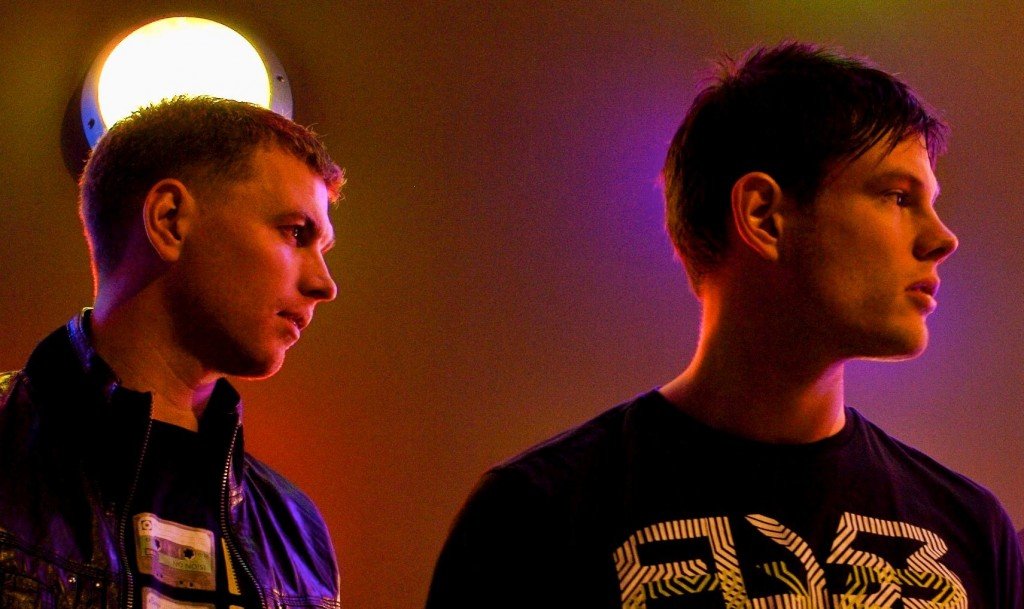 They recently sent me a killer dubstep remix for Zowie's new single "Smash It" and it completely got me hooked!
Below is collection of their recent work and Oh yes, these tracks are all you need to get your party-on this weekend! Grab them now!
Follow The Slips on Soundcloud and Facebook to download additional tracks and some oldie but goodie mixtapes!