Wazu Happy Endings New Track – When you hear WAZU's "murder 1", you'll be urged to apply Aladdin Sane's lightning bolt to your entire face and visit a dubious underground hotspot full of androgynous artists and wandering neon lights.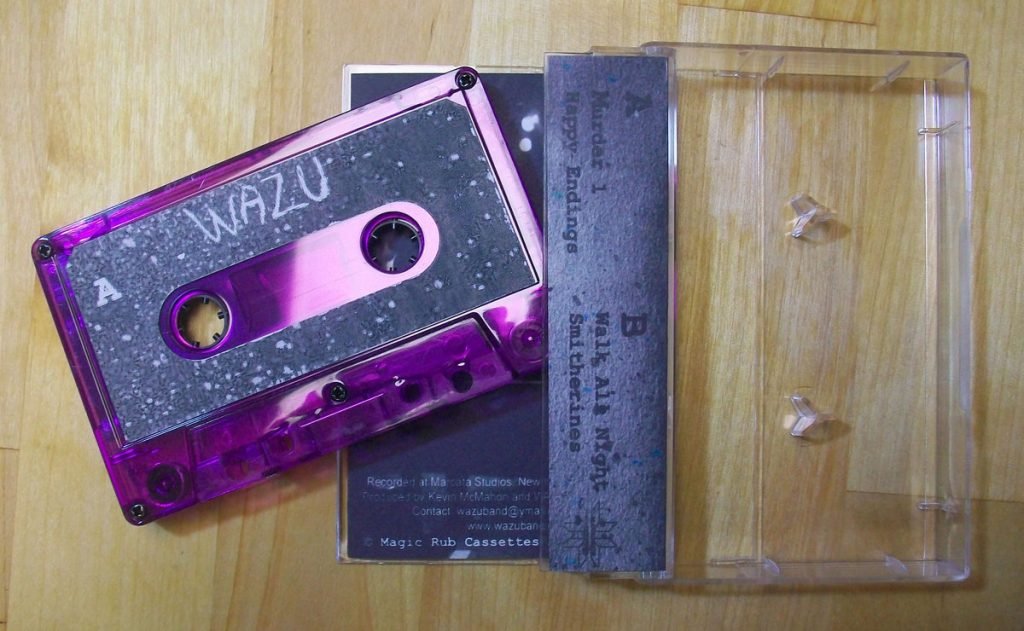 The truck shines with the sparkle and brilliance of 70's glam rock, popping out in your head like a candy.
WAZU resonates with the same sexy and trancey sounds as acting like Bowie's Jiggy Stardust, Marc Bolan and Roxy Music.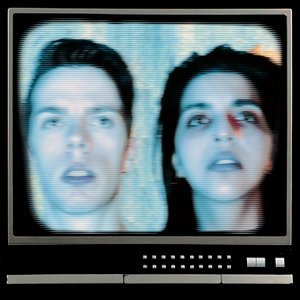 They intertwin the former with the atmosphere of a new era of bands like "Ladytron" and "Metric".