TESLA BOY – IN YOUR EYES (RADIO EDIT) + SATIN JACKETS REMIX – Listening to the latest Kitsuné Maison release (Compilation 12) I found this incredible mid-tempo, sexy, groovy track called 'In Your Eyes' by Russian ElectroPop group Tesla Boy.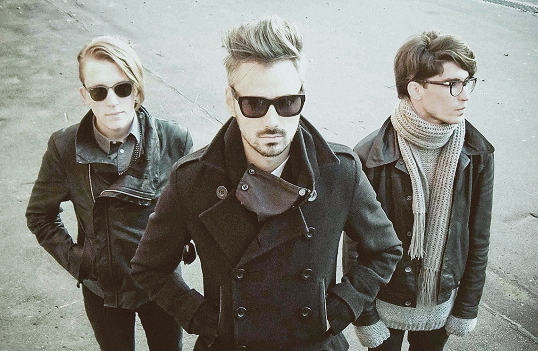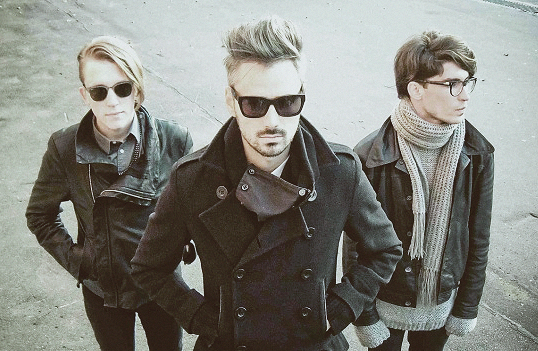 The track has a great 80's noir feel, with a hint of Nu-Disco and pop. Simply amazing.
Satin Jackets takes the ballad deeper into the night with it's after-hours take on the track.