Foxes Youth Official Video – English singer-songwriter Foxes (aka Louisa Rose Allen) has unleashed the official video for "Youth."
The video was directed by James Copeman and serves as her official US debut to the newly signed RCA Records.
Now, those of you familiar with Foxes know the song is almost two years old.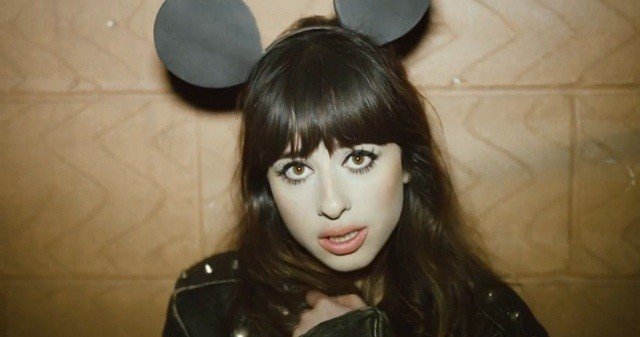 In fact, we originally introduced Foxes via the excellent Pyramid Remix of "Youth" back in January 2012! (here) Although the song hasn't changed much from the original,
just minor sonic changes; I'm glad to know the uplifting track it's getting the attention it deserves with a bit of a production facelift.
"Youth" will be available on iTunes on August 20 with a Youth EP out on October 8. Expect a full-length album debut next year.