TORI AMOS – "TROUBLE'S LAMENT" [NEW SINGLE] – After releasing two back-to-back albums of orchestral\classical material (2011′s Night Of Hunters and 2012′s Gold Dust) Red-headed siren and piano goddess Tori Amos returns with the brand new single,
'Trouble's Lament' from her upcoming fourteenth studio album, Unrepentant Geraldines.
The new single marks her return to contemporary-pop; and what a great, surprising return!
'Trouble's Lament' tells the story of a woman cast out into the world in search of new place to call home.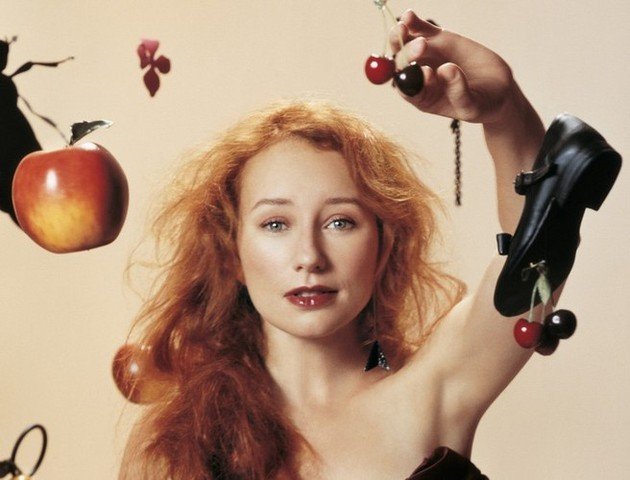 "Trouble needs a home girls, trouble needs a home.
She fell out with Satan, now she's on the run" Tori sings.
The track has a groovy, sinister arrangement with a southern vibe that in writing might not sound like a Tori Amos' concoction (and it's not);
but as soon as you hear Tori's signature piano keys, and her graceful, honey-coated vocals easily gliding along the verses, you'll immediately realize that 'Trouble's Lament' is an undeniable Tori Amos song. We ABSOLUTELY love it!
Some words from Tori about the single:
"Having been born in North Carolina, the South walks with me wherever I am in the world, I can't get it out of my DNA.
I don't know if it's a genetic thing, because my mother's side, so far back, is from the Eastern Cherokee nation.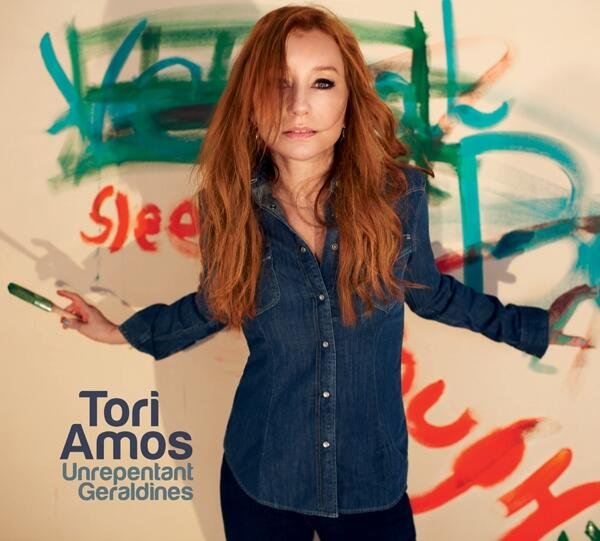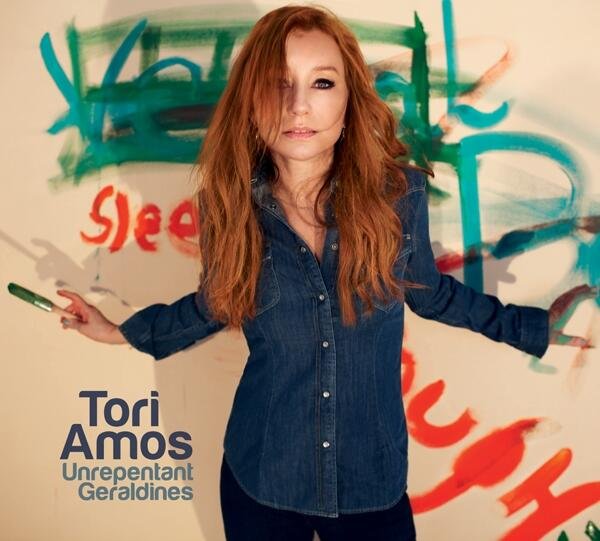 So it's really in the blood. It's almost like you listen to the land speaking to you.
And wherever I am I can hear the South calling me.
I really like the idea that trouble was a young woman….I see her on my travels a lot.
And maybe I knew her many years ago when I was in my twenties."
Unrepentant Geraldines arrives on May 13th.
Tori is back!! Check it out!