SSION – Bent EP (Free Download) – The extravagant NYC collective knows as SSION (pronounced "shun") lead by frontman Cody Critcheloe have returned with an incredible, addictive, pop-house dance record entitled, BENT.
The new EP is full of down-tempo jams, infused with sleazy, danceable-pop beats that I'm almost certain will awaken that inner punk-glam-slut that lives within you.
BENT is full of 80s and early 90s music references.
It' very clear from the beginning that Critcheloe is a fan of those glorious pop years.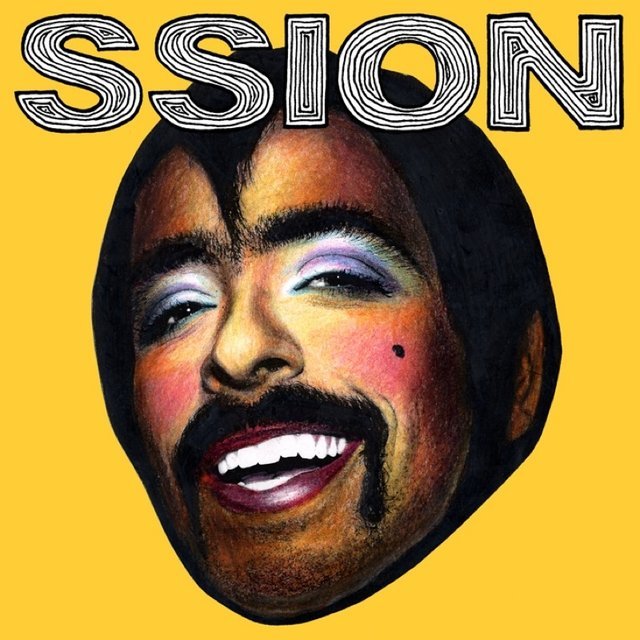 There is some Dee-Lite grooves in the excellent "Blonde With U," a little Madonna in the catchy "Li$ten 2 the Grrrls," and that glittery Stevie Nicks' sound in the sexy, "Psy-Chic."
Sonically, the album sounds like a marriage (or an orgy, if you will.) all those great artists and genres.
There is enough sweaty dance party tunes here to satisfied any Pop, Disco and House music fan.
Oh, one great last thing about the record is that it's totally FREE! So get it NOW HERE!!
Make sure to visit SSION's site HERE (and scroll down) to preview all the tracks and see some amazing, uber cool art work dedicated to each track!